News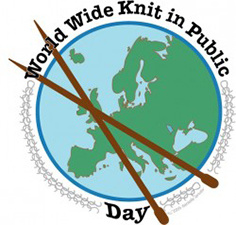 12 June 2021
starting at 3 pm


International Knit in Public Day
in Esch-sur-Alzette, in front of the Weltbuttek (95, rue de l'Alzette)
After many months of "knit at home", we can finally get together for a "knit in public" in the open air!

Due to sanitary measures, the number of places is very limited. Please let us know by e-mail if you want to participate and wait for our reply.
and wait for our answer.
Address for registration, questions and suggestions: [email protected]
Of course, as we will be outside, the meeting will take place depending on the weather conditions.